Bar Council of Punjab and Haryana
State Bar Council of Punjab, Haryana and U.T. Chandigarh is the apex statutory body of advocates established under the Advocates Act 1961 having been entrusted with the task of regulating, monitoring and ensuring welfare of all legal practitioners within its ambit. The functions of State Bar Council are given under Section 6 of the same Act.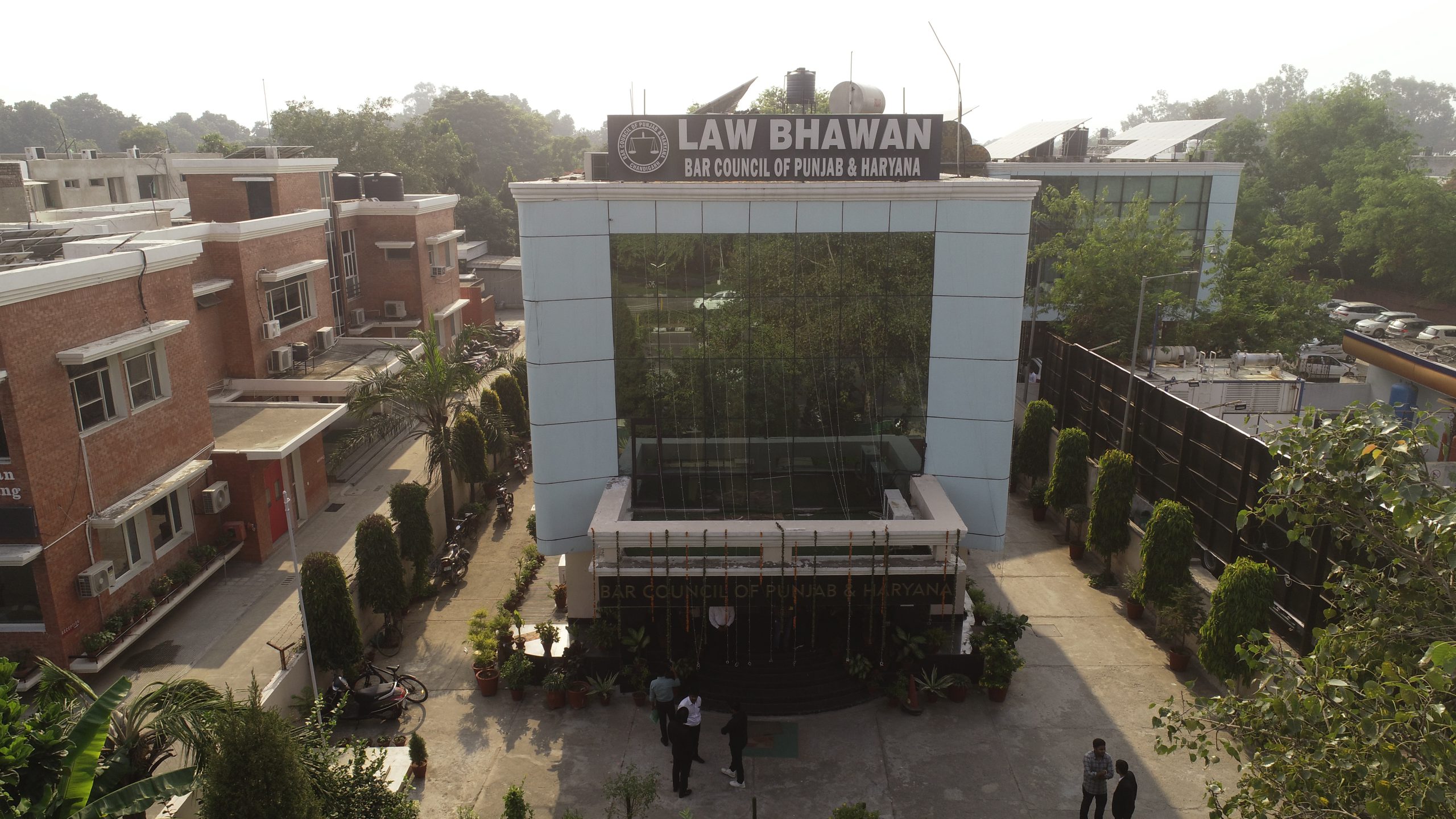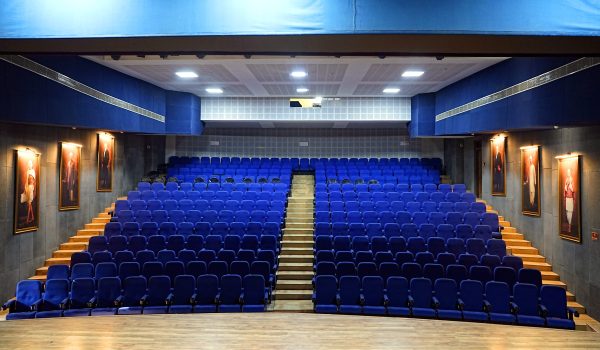 National Legal Seminar 2022
Theme- Young lawyers: Transcending legal Barriers
Date And Time
2022-11-12 @ 09:00 AM

to


2022-11-12 @ 5:00 PM
Registration End Date
2022-11-12
Location
Online event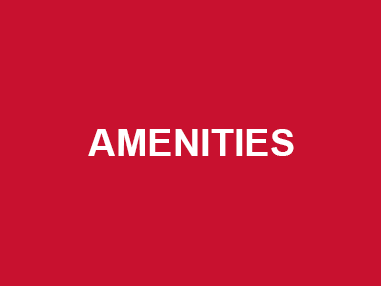 AMENITIES
All facilities for advocates that are available at Law Bhawan, Sector 37-A Chandigarh can be viewed here.
The Team
The elected office bearers, elected and ex-officio members and staff of the Bar Council resolve to perform all statutory duties as given in the Advocates Act, 1961.
Bar Council's Law Journal
The State Bar Council's Academic Committee welcomes submissions of original articles, reviews and essays for Law Journal through our submission portal. The Academic Committee accepts submissions via email at lawbhawan37@gmail.com.
We request that contributors comply with the following standards: –
We strongly encourage contributors to submit manuscripts as Microsoft Word documents via email at lawbhawan37@gmail.com.
Articles: under 25,000 words is strongly preferred (including text, footnotes, and appendices). Length exceeding 30,000 words will weigh against selection, and we rarely unconditionally accept submissions over 37,500 words.
Essays: 12,000-17,500 words.
To facilitate our anonymous review process, please confine your name, affiliation, biographical information, and acknowledgments to a separate cover page. Please include the manuscript's title on the first text page. If your piece includes self-citations, please consider removing from the anonymized version phrases such as "I have previously written that," and substituting in anonymized replacements such as "It has previously been written that."
Citations
Please use footnotes that conform to the legal standards.